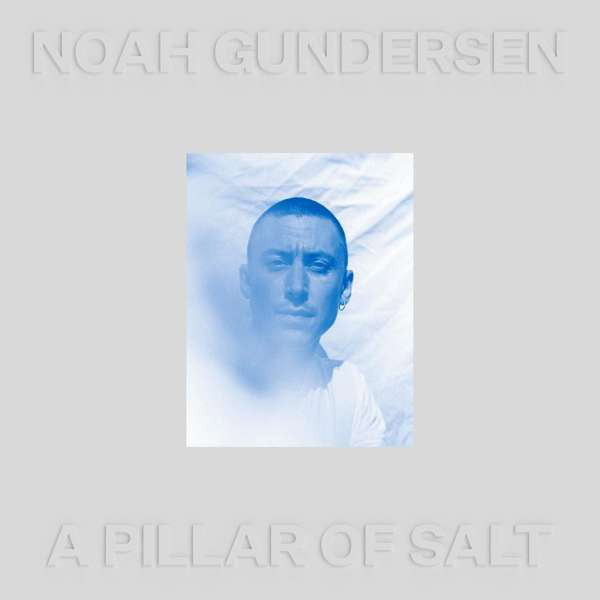 Herzlich, unaufdringlich
Im August 2021 postete Noah Gundersen eine Grafik auf Instagram, die einen Text mit der Zahl 11 ankündigte, was die Fans schnell als Countdown erkannten. Im September erschien schließlich der neue Song »Sleepless In Seattle« als Vorbote für sein neues, fünftes Studioalbum »A Pillar Of Salt«, den Nachfolger von »Lover« aus dem Jahr 2019.

Zur Single, die seiner früheren Heimatstadt gewidmet ist, verriet der amerikanische Indie-Folk-Singer-Songwriter: »Ich bin 2009 nach Seattle gezogen, ein Kleinstadtkind, gerade 20 Jahre alt. Ich lebte aus dem Schlafsack heraus in Garagen, unter Tischen, auf Sofas, bis ich schließlich mit einigen Freunden in eine Wohnung im Stadtteil Queen Anne zog. Da hatte ich das Gefühl, dass alles möglich war. Mit der Zeit veränderte sich die Stadt wie alle Dinge. Die wenigen Bands, die es ›geschafft‹ hatten, zogen weg, während sich die weniger Glücklichen gnädig zurückzogen, als die unüberwindbaren Hindernisse schließlich zu groß wurden. Tech-Unternehmen zogen ein und verdrängten die Künstler. Die Kultur des Ortes, in den ich mich verliebt hatte, verschwand langsam. Als Anfang 2020 Covid kam, schlossen alle Bars, und mir wurde endgültig klar, dass meine Zeit dort vorbei war. Also habe ich gepackt und bin gegangen. Und doch kann ich, wie Lots Frau, nicht umhin, zurückzublicken, und die Stimme in meinem Kopf beschwört mich mit Springsteens ›Glory Days‹. Ich habe Seattle geliebt. Ich vermisse es. Oder ich vermisse die Erinnerung daran.«

Der Song gibt einen ersten Eindruck davon, was die Hörer auf »A Pillar Of Salt« erwartet: Gundersen verbindet Texte, die zu Herzen gehen mit seiner charakteristischen Stimme, seinem unaufdringlichen Gesang.

Elf Songs hat Noah Gundersen für sein neues Album aufgenommen, darunter auch das Lied »Atlantis«, ein Duett mit Singer-Songwriterin und Indie-Rockerin Phoebe Bridgers.
Limited Edition White Vinyl
Künstler: Noah Gundersen
Titel: A Pillar of Salt
Label: Cooking Vinyl
Erscheinungsdatum: 28.01.2022
Auflage: n/a
! Bitte immer die Beschreibung (Variante/Ausführung) auf den Verkaufsplattformen beachten !