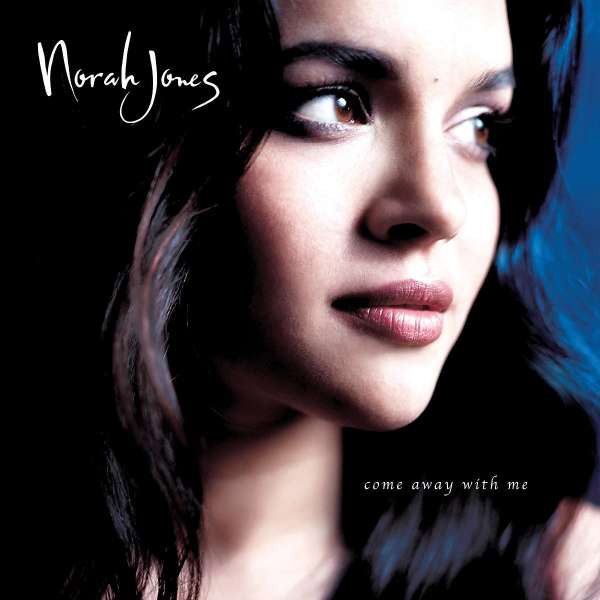 Bereits im Vorfeld der Veröffentlichung ihres Debütalbums "Come Away With Me" standen die Kritiker Kopf. Magazine wie Rolling Stone und Entertainment Weekly haben die 22-jährige Sängerin und Pianistin bereits über den grünen Klee als eines der grössten Talente unserer Tage gelobt.
Tatsächlich beherrscht die in Texas aufgewachsene und heute in New York lebende Künstlerin, die bereits als Studentin in Dallas für ihr Gesangs- und Kompositionstalent vom Jazzmagazin Down Beat ausgezeichnet wurde, eine seltene Kunst. Fast unmerklich lässt dieses zierlich wirkende Geschöpf Blues, Country, Folk, Jazz und Pop zu einer schlüssigen und starken Einheit verschmelzen.
Ihr Pianospiel ist mit Bill Evans verglichen worden, ihr Gesangsstil mit Joni Mitchell und Tom Waits. Aber NORAH JONES klingt letztendlich wie Norah Jones. Ungemein erfrischend wirken ihre Interpretationen von Hank Williams ("Cold, Cold Heart") und John D. Loudermilk ("Turn Me On"), intensiv und intim die Songs aus eigener Feder ("Nightingale") oder der ihrer Begleitmusiker und Weggefährten Lee Alexander und Jesse Harris.
Unterstützt von den beiden Top-Produzenten Craig Street (Cassandra Wilson, Holly Cole), und Arif Mardin (Bee Gees, Chaka Khan, Aretha Franklin, Whitney Houston) sowie einigen Spitzenmusikern (Brian Blade, Bill Frisell) ist mit "Come Away With Me" ein sensationelles Erstlingswerk entstanden, dass NORAH JONES zu Blue Notes größter Pophoffnung macht. Blue Note-Chef Bruce Lundvall hat ein wahres Juwel entdeckt.
LP 1: Come Away With Me – 20th Anniversary Remaster
LP 2: The Demos
LP 3: First Sessions EP
LP4: The Allaire Sessions