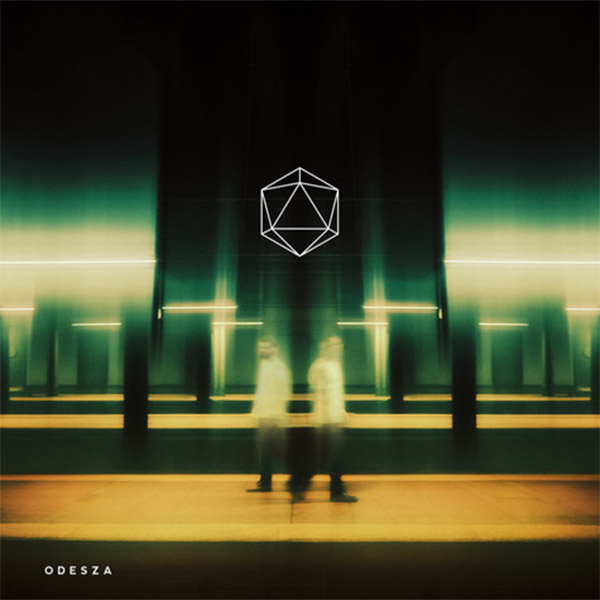 Symphonisch, weitläufig und emotional aufwühlend ist "The Last Goodbye" das bisher ambitionierteste Album des Duos. Nostalgisch und doch in der Gegenwart verwurzelt, bietet es ein weitreichendes Klangerlebnis, das Themen wie Verbundenheit und Erinnerung anspricht. Verwoben mit Altem und Neuem, ist das Album mit persönlichen Audioclips von Heimvideos, Hypnotherapiesitzungen und sogar den Stimmen der Eltern des Duos durchsetzt. Außerdem sind The Knocks, Bettye LaVette, MARO, Låpsley, Ólafur Arnalds, Julianna Barwick, Izzy Bizu und Charlie Houston zu hören. Diese Kollaborationen folgen auf frühere hochkarätige musikalische Partnerschaften mit Leon Bridges, Little Dragon, Regina Spektor, RY X, Naomi Wild und anderen.
Über das Album sagen Odesza:
"In den letzten Jahren konnten wir darüber nachdenken, wer wir sind, was es bedeutet, das zu tun, was wir tun, und letztendlich, für wen wir das tun. Wir haben uns auf den Einfluss konzentriert, den unsere Familien und Freunde auf uns ausgeübt haben, und wie wir das auf unserem Lebensweg weiter ausstrahlen wollen. Wir fanden Trost in der Tatsache, dass diejenigen, die wir lieben, bei uns bleiben, dass sie in gewisser Weise ein Teil von uns werden. Gibt es wirklich ein letztes Lebewohl? Wir glauben nicht. Also, von uns für Sie. The Last Goodbye, das Album".