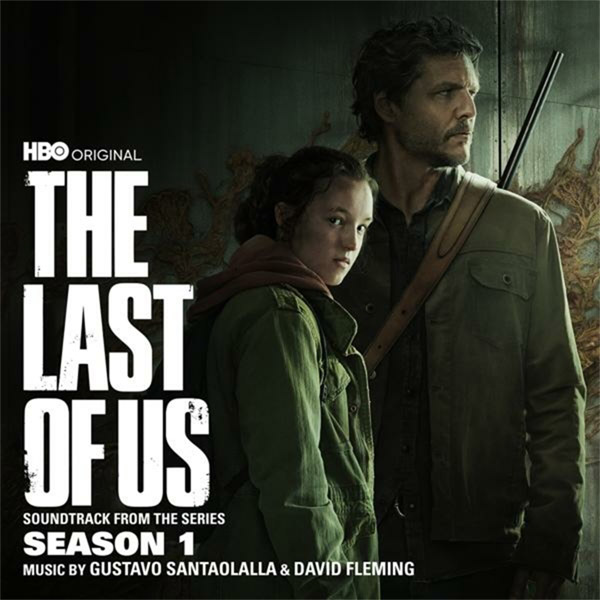 Der Soundtrack zur HBO-Serie »The Last of Us«, basiert auf der beliebten Musik und Klangwelt des gleichnamigen Videospiels. Geschrieben wurde er vom mit einem Academy Award ausgezeichneten Komponisten Gustavo Santaolalla und David Fleming.
Die intime, gitarrenbetonte Klanglandschaft spiegelt die Emotionalität der Serie wider und nimmt die Hörer mit auf die ungewisse Reise durch die USA in einer postapokalyptische Welt, zwanzig Jahre nachdem die moderne Zivilisation durch eine pilzgetriebene Epidemie zerstört wurde. Ergänzt wird das Klangerlebnis durch die Titel von Depeche Mode, Pearl Jam, Jessica Mazin und Nick Offerman aus der Serie.
Käufer erhalten mit dieser Doppel Vinyl in grün und transparent, ein doppelseitiges Poster mit Key Art aus der Show in einem Spot Gloss und Soft Touch Gatefold mit einem Beileger mit Liner Notes von Neil Druckmann, Craig Mazin, Gustavo Santaolalla & David Fleming und Bildern aus der Serie.
Künstler: OST
Titel: The Last Of Us: Season 1
Label: Masterworks
Erscheinungsdatum: 01.09.2023
Auflage: n/a
! Bitte immer die Beschreibung (Variante/Ausführung) auf den Verkaufsplattformen beachten !
Das Datum basiert auf Vorabinformationen unserer Partner. Es ist ohne Gewähr und kann sich jederzeit ändern.