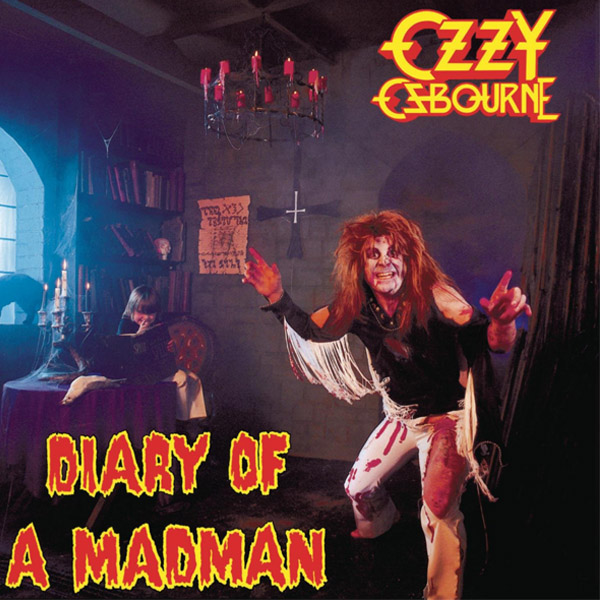 Viele Fans ziehen "Diary of a Madman" sogar dem meisterlichen Vorgänger "Blizzard of Ozz" vor, da es eine noch mystischere, unheimlichere Stimmung erzeugt. Was hätte aus der Zusammenarbeit zwischen Osbourne und Randy Rhoads werden können, wenn Rhoads nicht vermeidbaren Flugzeugabsturz ums Leben gekommen wäre.
Dies ist das zweite Studioalbum der britischen Heavy-Metal-Legende Ozzy Osbourne. Es wurde ursprünglich im November 1981 veröffentlicht und hat Dreifach-Platin verkauft.
Diese 40th Anniversary Edition ist auf Red Swirl farbigem Vinyl gepresst.
Künstler: Ozzy Osbourne
Titel: Diary Of A Madman
Label: Epic
Erscheinungsdatum: 26.11.2021
Auflage: n/a