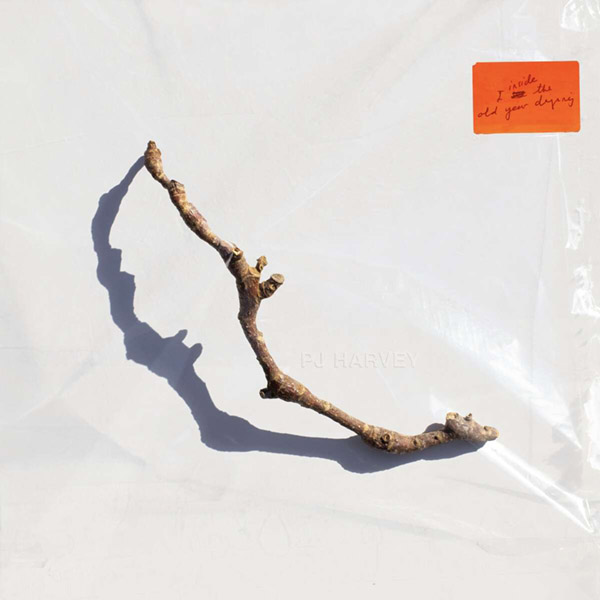 PJ Harveys zehntes Studioalbum "I Inside the Old Year Dying" ist ihre erste Veröffentlichung seit sieben Jahren, nach dem britischen Nummer-1-Album "The Hope Six Demolition Project". Auf diesem Album, das mit ihren langjährigen kreativen Mitarbeitern John Parish und Flood aufgenommen wurde, erschafft PJ Harvey ein klangliches Universum, das sich in einem Raum zwischen den Gegensätzen des Lebens und zwischen der jüngsten Geschichte und der alten Vergangenheit befindet.
Durchsetzt mit biblischen Bildern und Anspielungen auf Shakespeare, lösen sich all diese Unterscheidungen letztlich in etwas zutiefst Erhebendes und Erlösendes auf.
Künstler: PJ Harvey
Titel: I Inside The Old Year Dying
Label: Partisan
Erscheinungsdatum: 07.07.2023
Auflage: n/a
! Bitte immer die Beschreibung (Variante/Ausführung) auf den Verkaufsplattformen beachten !
Das Datum basiert auf Vorabinformationen unserer Partner. Es ist ohne Gewähr und kann sich jederzeit ändern.