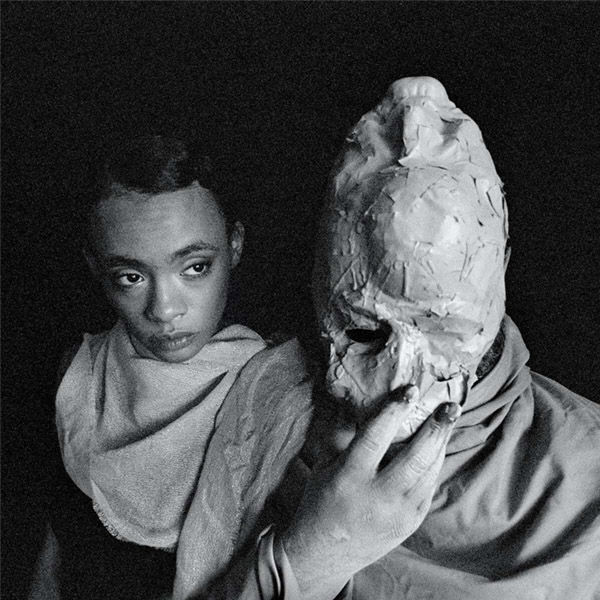 Die Detroiter Post-Punk-Band Protomartyr kündigt ihr neues Album »Formal Growth In The Desert« bei Domino an und präsentiert die erste Single »Make Way«.
Protomartyr, bestehend aus dem Sänger Joe Casey, dem Gitarristen Greg Ahee, dem Schlagzeuger Alex Leonard und dem Bassisten Scott Davidson, sind zu einem Synonym für bissige, impressionistische Assemblagen aus Politik und Poesie, Wahrem und Schrägem geworden. Casey beschreibt das zugrundeliegende Thema von »Formal Growth In The Desert« als ein 12-Song-Testament über das »Weitermachen mit dem Leben«, selbst wenn es sich unmöglich hart anfühlt.
Die stimmungsvolle Lead-Single/Video »Make Way« ist gleichzeitig der Eröffnungstrack von »Formal Growth In The Desert«, in dem sich Casey zu Beginn des Albums direkt mit der Tragödie auseinandersetzt: »Welcome to the haunted earth // The living after life // Where we chose to forget // the years of the Hungry Knife.« Das begleitende Video, bei dem Trevor Naud Regie führte, ist eine beeindruckende filmische Meisterleistung.
Über das Video sagt Naud: »Es gibt eine bewusste Verbindungslinie zwischen den Videos zu ›Make Way‹ und 2020's ›Worm In Heaven‹. Die beiden Songs fühlen sich zusammengehörig an. Deshalb wollte ich, dass die Videos sich so anfühlen, als würden sie in der gleichen Welt existieren. Es gibt verschiedene Ebenen von Experimenten, die alle in einer geschlossenen Umgebung stattfinden. Wir wissen nicht, was mit der Welt da draußen passiert ist, aber es gibt einen Unterton, dass irgendwas nicht stimmt.«
Künstler: Protomartyr
Titel: Formal Growth In The Desert
Label: Domino
Erscheinungsdatum: 02.06.2023
Auflage: n/a
! Bitte immer die Beschreibung (Variante/Ausführung) auf den Verkaufsplattformen beachten !
Das Datum basiert auf Vorabinformationen unserer Partner. Es ist ohne Gewähr und kann sich jederzeit ändern.