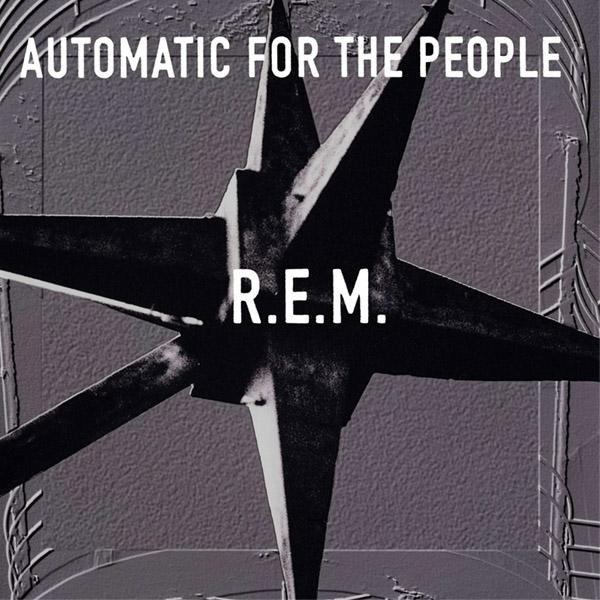 R.E.M. – mit Hits wie »Losing My Religion«, »Everybody Hurts« oder »Shiny Happy People« gilt als eine der erfolgreichsten Bands des Alternative Rocks.
Die im Abstand von 19 Monaten veröffentlichten Alben Out of Time (1991) und Automatic for the People (1992) festigten R.E.M. als Amerikas wichtigste Band. Automatic for the People gilt als das beste Werk der Band, wenn nicht sogar als einer der besten Momente der Rock-Ära.
Die in die Rock and Roll Hall of Fame aufgenommene und mehrfach mit dem GRAMMY® Award ausgezeichnete Band R. E.M. ist eine der meistverehrten Bands, die aus dem amerikanischen Underground hervorgegangen sind. Sänger Michael Stipe, Gitarrist Peter Buck, Bassist Mike Mills und Schlagzeuger Bill Berry haben den College-Rock während der Post-Punk-Szene der 80er Jahre mitbegründet. Die Gruppe aus Athens, GA, tourte im ersten Jahrzehnt ihrer Karriere unermüdlich und verfeinerte ihre eigenwillige Mischung aus frecher Melodieführung, poetischen Texten, klingenden Gitarren und beschwörendem Gesang.
Anfang der 90er Jahre waren R. E.M. zu einer der beliebtesten und von der Kritik gefeierten Bands der Welt geworden. Mit ihrer außergewöhnlichen, drei Jahrzehnte währenden kreativen Vitalität haben R. E.M. ein gewaltiges Vermächtnis als eine der beständigsten und wichtigsten Rockbands in der Geschichte der Popmusik geschaffen.
Künstler: R.E.M.
Titel: Automatic For The People
Label: Universal
Erscheinungsdatum: 13.10.2023
Auflage: n/a
! Bitte immer die Beschreibung (Variante/Ausführung) auf den Verkaufsplattformen beachten !
Das Datum basiert auf Vorabinformationen unserer Partner. Es ist ohne Gewähr und kann sich jederzeit ändern.