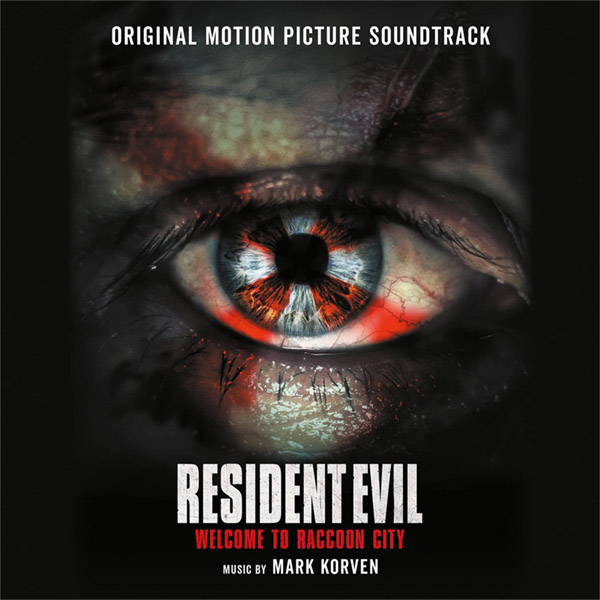 "Resident Evil: Willkommen in Raccoon City" ist ein Action-Horrorfilm aus dem Jahr 2021, geschrieben und inszeniert von Johannes Roberts. Der Film basiert auf den Geschichten des ersten und zweiten Spiels von Capcom und ist ein Reboot der "Resident Evil"-Filmreihe und der siebte Live-Action-Film insgesamt, der lose auf der gleichnamigen Videospielreihe basiert. Im Film spielen Kaya Scodelario, Hannah John-Kamen, Robbie Amell, Tom Hopper, Avan Jogia, Donal Logue und Neal McDonough mit. Der Film spielt im Jahr 1998 und folgt einer Gruppe von Überlebenden, die versuchen, einen Zombie-Ausbruch in der Kleinstadt Raccoon City zu überstehen.
"Resident Evil: Welcome to Raccoon City" feierte seine Weltpremiere am 19. November 2021 und erreichte an seinem ersten Wochenende die Spitze der Charts auf VUDU.
Der Soundtrack wurde von Mark Korven komponiert. Er ist vor allem für seine Arbeit an dem Sci-Fi-Horror-Kultfilm "Cube" (1997) und zuletzt für seine Zusammenarbeit mit Regisseur Robert Eggers an den periodischen Horrorfilmen "The Witch" (2015) und "The Lighthouse" (2019) bekannt.
"Resident Evil: Welcome to Raccoon City" ist in einer limitierten Auflage von 2000 einzeln nummerierten Exemplaren auf Translucent Red Vinyl erhältlich. Die Verpackung enthält ein XL-Poster und ein exklusives Umbrella Corporation Fan-Art-Insert.