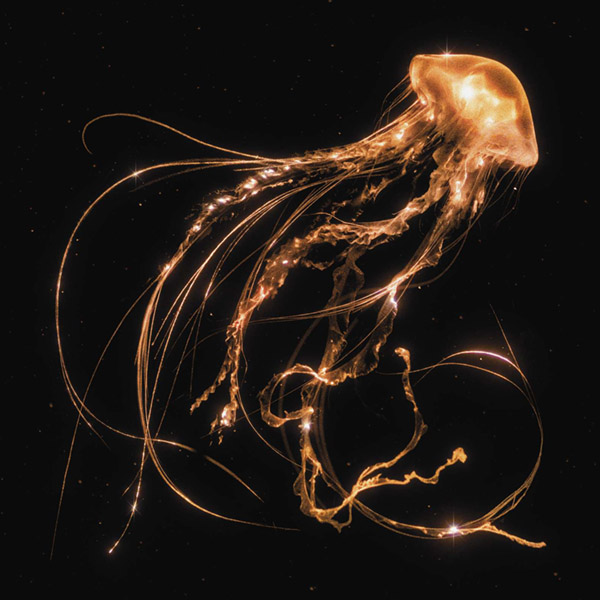 Die britische Rockband Royal Blood hat ihr neues Album »Back To The Water Below« angekündigt.
Royal Blood, das sind: getriebene Vocals, ein wildes Schlagzeug und ein treibender Bass, der mit Effekten so weit gepitcht wird, dass er wie Bass und rotzige Gitarre zugleich klingt. Ihr treibender Rocksound bewegt sich zwischen Led Zeppelin, White Stripes und Queens of the Stone Age.
Erhältlich als:
Standard "Black" Vinyl
Limited Indie Edition "Clear" Vinyl
Limited Edition "Gold" Vinyl (

exklusiv bei Amazon)
Künstler: Royal Blood
Titel: Back To The Water Below
Label: WMI
Erscheinungsdatum: 08.09.2023
Auflage: n/a
! Bitte immer die Beschreibung (Variante/Ausführung) auf den Verkaufsplattformen beachten !
Das Datum basiert auf Vorabinformationen unserer Partner. Es ist ohne Gewähr und kann sich jederzeit ändern.