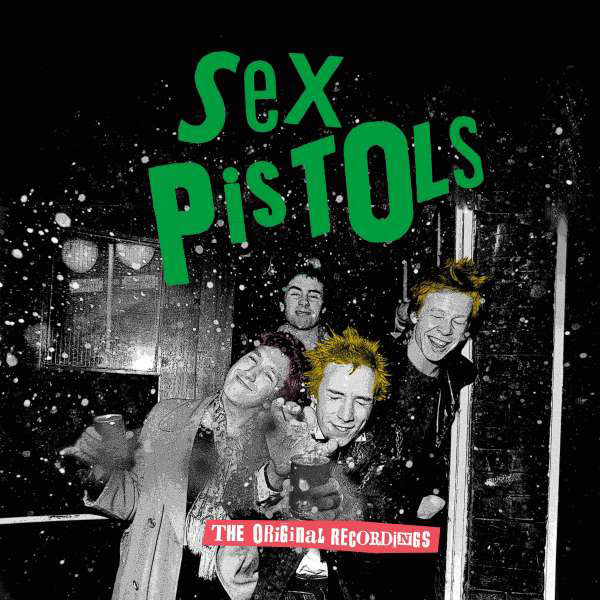 Die schwarze 2LP-Vinyl-Edition zeigt ein Schwarz-Weiß-Foto der Band mit farbigem Logo, verpackt in einer Gatefold-Hülle.
Zum ersten Mal seit über einem Jahrzehnt wurden 20 Aufnahmen der Sex Pistols aus den Jahren 1976 bis 1978 zusammengetragen, um die Geschichte einer der einflussreichsten und außergewöhnlichsten Bands der Welt zu erzählen.
Die Tracks decken die gesamte Anfangsphase der Bandkarriere ab – von "Anarchy in The UK" über "Never Mind The Bollocks" bis hin zum "Post John Lydon Great Rock 'n' Roll Swindle"-Soundtrack, der frühe Demos, Coverversionen und mehr enthält.
Abgerundet wird die Zusammenstellung durch einige unverzichtbare B-Seiten – I Wanna Be Me (die Kehrseite von Anarchy…), 'Satellite' (die B-Seite von 'Holidays In The Sun') und Did You No Wrong (von 'God Save The Queen').