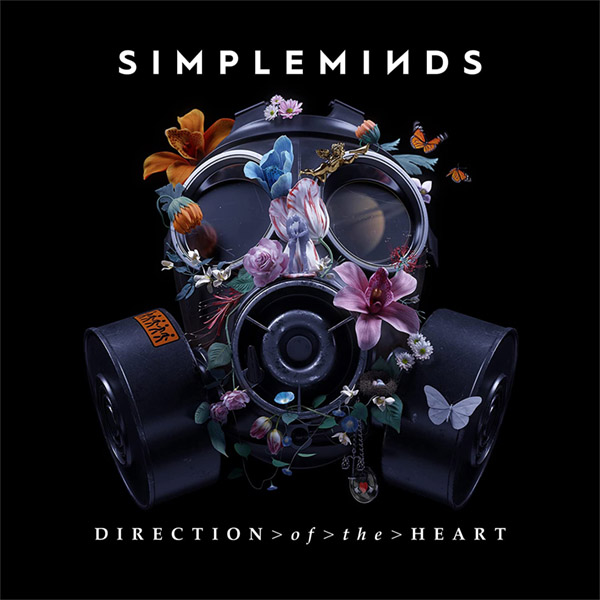 Die Simple Minds melden sich mit ihrem achtzehnten Studioalbum "Direction of the Heart" zurück, das die Leadsingle "Vision Thing" enthält.
"Direction of the Heart" ist das erste Album der Simple Minds mit neuem Material seit dem herausragenden UK-Top-5-Album "Walk Between Worlds" von 2018. Auf den neun Tracks von "Direction of the Heart" zeigt sich die Band von ihrer selbstbewusstesten und hymnischsten Seite und zelebriert das Leben. Das Album fasst die Essenz der vergangenen und gegenwärtigen Simple Minds perfekt zusammen, eine Band, die in den letzten zehn Jahren wieder aufgestiegen ist und die Magie und das Lob der Kritiker aus ihren Anfangstagen wieder eingefangen hat.
Künstler: Simple Minds
Titel: Direction Of The Heart
Label: BMG Rights
Erscheinungsdatum: 21.10.2022
Auflage: n/a
! Bitte immer die Beschreibung (Variante/Ausführung) auf den Verkaufsplattformen beachten !