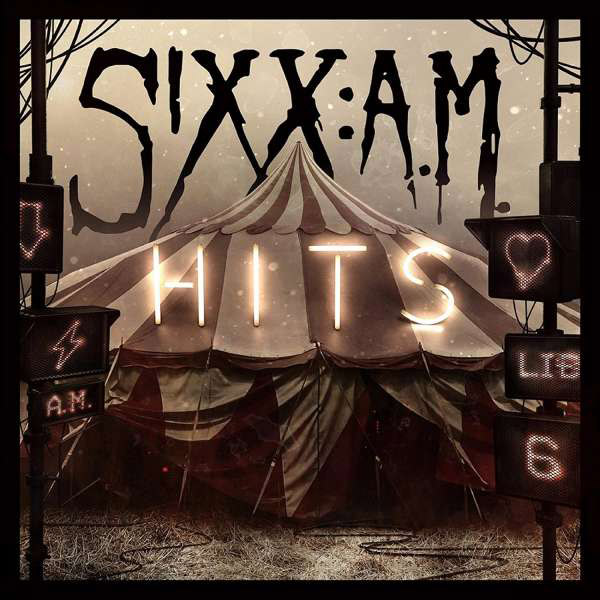 Die »Hits« auf Vinyl
Nachdem die CD bereits 2021 erschien, dürfen sich 2022 auch Schallplattenfans über das Release von Sixx: A. M.s »Hits« freuen, und zwar als Doppel-LP auf 180 g schwerem Translucent Red with Black Smoke Vinyl.

Sixx: A. M. ist ein Soloprojekt des Mötley-Crüe-Bassisten Nikki Sixx, zusammen mit Ex-Guns N' Roses Gitarrist DJ Ashba und dem Sänger, Produzenten und Songwriter James Michael. Sie sind seit 2007 gemeinsam aktiv.

Das Album »Hits« ist eine retrospektive Feier der größten Hits und Lieblingssongs der Band aus den letzten 15 Jahren. Mit dabei sind Songs der Alben »The Heroine Diaries Soundtrack«, »This Is Gonna Hurt«, »Modern Vintage«, »Prayers For The Damned« und »Prayers For The Blessed«. Außerdem enthält die Kompilation auch fünf ungehörte Songs und Mixe.

Einer der neuen Tracks auf dem »Hits«-Album ist »Waiting All My Life«, eine Coming-of-Age-Geschichte über das Verlieben, wobei die Liebe das nächste große Abenteuer darstellt. Er erschien bereits als Single.