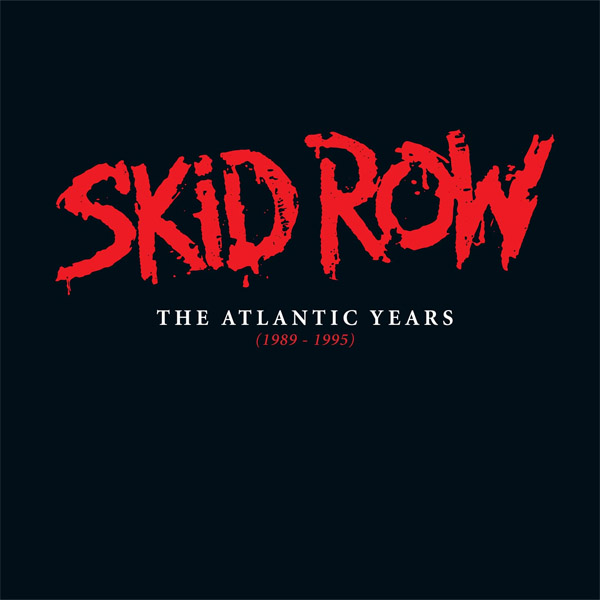 Das Set enthält folgende Alben:
Skid Row (1990)
Slave to the Grind (1991)
B-Side Ourselves (1992)
Subhuman Race (1995)
Subhuman Beings on Tour (1995)
Zum ersten Mal überhaupt gibt es ein Boxset, das die millionenfach verkauften und weltweit erfolgreichen ersten drei Studioalben von Skid Row enthält – Skid Row, Slave To The Grind und Subhuman Race. Außerdem enthalten ist die B-Side Ourselves EP und, zum ersten Mal auf Vinyl, die nur in Japan erhältliche Live-EP Subhuman Beings On Tour.
Alle fünf Alben wurden neu gemastert.
Dieses Box-Set enthält das Top 5-Chart- und 5x Platin-zertifizierte Debütalbum mit den Top 10-Hits "18 & Life" und "I Remember You" sowie das erste Heavy-Metal-Album, das in den USA und in Japan veröffentlicht wurde.