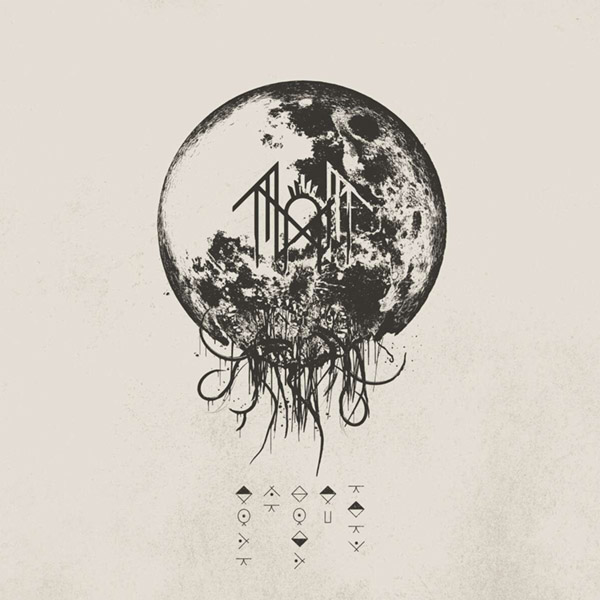 Nachdem sie uns Anfang 2023 mit einer Reihe von neuen Songs verwöhnt haben, hat das anonyme Masked Metal-Kollektiv Sleep Token nun endlich ihr brandneues Studioalbum angekündigt. Es trägt den Titel Take Me Back To Eden und wird der Nachfolger des von der Kritik gefeierten This Place Will Become Your Tomb von 2021 und des Debütalbums Sundowning von 2019 sein.
»Take Me Back To Eden ist Teil 3 einer Trilogie, ein spektakulärer Kapitelabschluss der laufenden Sleep Token-Saga«, heißt es in einer Pressemitteilung zur Ankündigung. »Eine Saga, die mit dem Debütalbum Sundowning ihren Anfang genommen hat.« 
Erhältlich als:
Standard "Black" Vinyl
Limited Edition "Gold" Vinyl
Limited Edition "Pink" Vinyl
Limited Edition "Glow In The Dark" Vinyl
Limited Edition "Silver" Vinyl (bei EMP Exklusiv 200 Stück)
Künstler: Sleep Token
Titel: Take Me Back To Eden
Label: Spinefarm
Erscheinungsdatum: 19.05.2023
Auflage: s.o.
! Bitte immer die Beschreibung (Variante/Ausführung) auf den Verkaufsplattformen beachten !
Das Datum basiert auf Vorabinformationen unserer Partner. Es ist ohne Gewähr und kann sich jederzeit ändern.