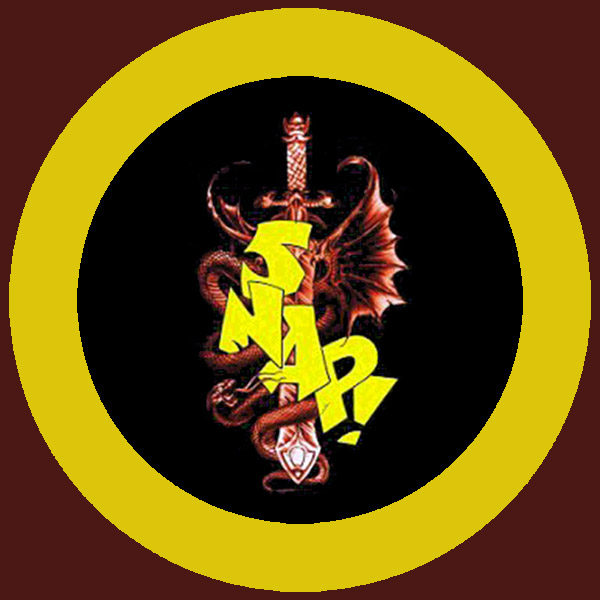 »Rhythm is a dancer
It's a soul's companion
You can feel it everywhere
Lift your hands and voices
Free your mind and join us
You can feel it in the air«
Wer erinnert sich nicht an diese legendären Zeilen? An den Synthsound, das Drum Echo zu Beginn, den stampfenden Beat und den Einsatz des Gesangs mit den Worten »Rhythm Is A Dancer«?
Am 30. März 1992 erschien Snap!s Eurodance Hymne »Rhythm Is A Dancer«. Innerhalb weniger Wochen ging der Song um die ganze Welt und kletterte in zahlreichen Ländern auf die Nr. 1 der Single Charts. Ursprünglich nicht für eine Single-Auskoppelung vorgesehen wurde der Track erst ein paar Tage zuvor, am 24. März, als Teil des Albums »The Madman's Return« veröffentlicht. Das Album erreichte in kürzester Zeit Platinstatus.
Das Frankfurter Produzenten-Duo Michael Münzing und Luca Anzilotti alias Benito Benites und John »Virgo« Garrett III haben Snap! 1989 ins Leben gerufen und mit »Rhythm Is A Dancer« ab 1992 maßgeblich die Eurodance Welle losgetreten. Der Hype hallt bis heute nach und es vergeht kein Tag ohne den Ohrwurm.
Anlässlich des 30. Jubiläums erscheint die 30th Anniversary 10″ EP auf sonnengelbem Vinyl (45rpm) mit den 7″-Edits von »Rhythm Is A Dancer«, »Exterimnate«, »The Power« und »Ooops up«.