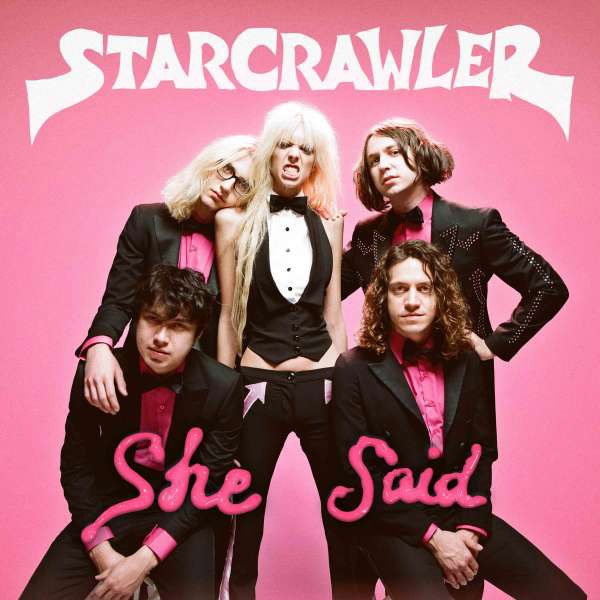 "She Said" ist das dritte Album der Rockband Starcrawler aus Los Angeles.
Starcrawler, bestehend aus Arrow de Wilde, Gitarrist Henri Cash, Bassist Tim Franco, Pedal Steel / Gitarrist Bill Cash und Schlagzeuger Seth Carolina, haben sich zu einer modernen Version der LA-Legenden X gemausert, mit einer Prise The Go-Go's, einer Prise The Distillers und etwas Rolling Stones-Sleaze als Zugabe. Obwohl "She Said" definitiv keine Platte ist, die von der Pandemie besessen ist, bedeuten die Zwänge des Lockdowns, dass "She Said" die bisher durchdachteste Veröffentlichung von Starcrawler ist. Es sind Hymnen, die man bei lauen Sommernächten mit heruntergelassenen Fenstern und aufgedrehter Lautstärke aus den Autolautsprechern schmettern kann.
Künstler: Starcrawler
Titel: She Said
Label: Universal
Erscheinungsdatum: 16.09.2022
Auflage: n/a
! Bitte immer die Beschreibung (Variante/Ausführung) auf den Verkaufsplattformen beachten !