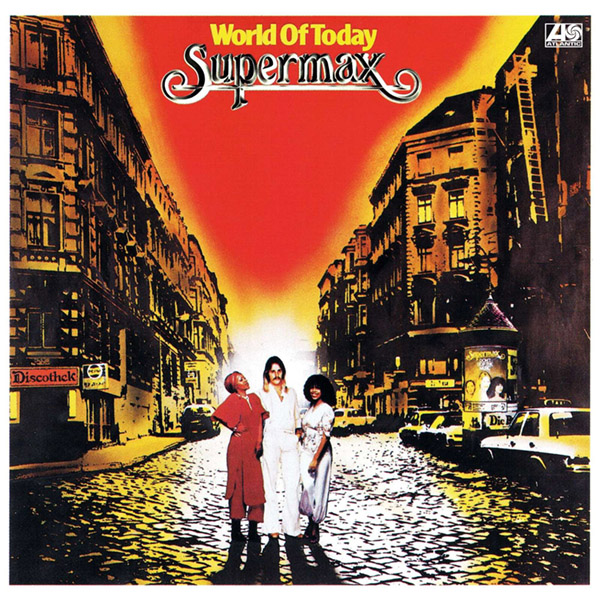 Supermax war ein Projekt des österreichischen Musikers und Produzenten Kurt Hauenstein, der vor allem durch den 1979er Hit »It Ain't Easy« und »Lovemachine« (aus dem Album »World Of Today«), einer deutschen #4-Single von 1977, bekannt wurde. Das Album erreichte Platz 2 in Deutschland, Platz 6 in der Schweiz, Platz 9 in Österreich und Platz 96 in den USA. Dieses visionäre Album, das die Grenzen der Musikgenres sprengt und eine einzigartige Fusion aus Funk, Disco, Rock und elektronischen Klängen bietet, wird nun in rotem Vinyl und als 2023 Remaster wieder neu aufgelegt.
Künstler: Supermax
Titel: World Of Today
Label: Warner
Erscheinungsdatum: 25.08.2023
Auflage: n/a
! Bitte immer die Beschreibung (Variante/Ausführung) auf den Verkaufsplattformen beachten !
Das Datum basiert auf Vorabinformationen unserer Partner. Es ist ohne Gewähr und kann sich jederzeit ändern.