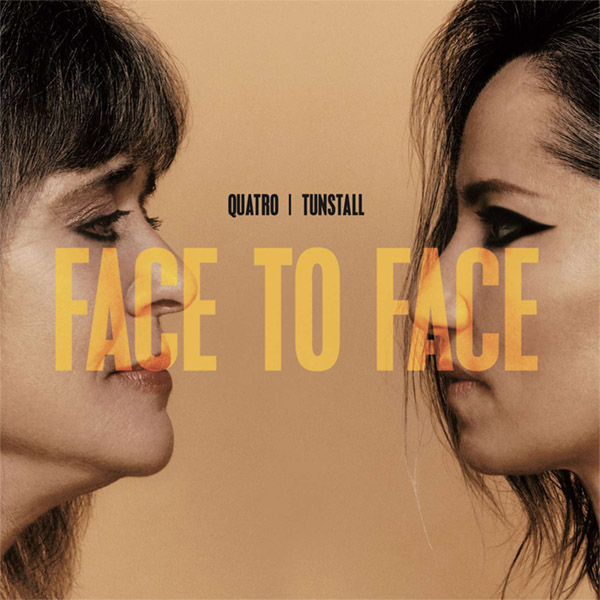 Zwei Generationen von Rock-Ikonen vereinen ihre Kräfte auf "Face To Face", der spannenden kreativen Zusammenarbeit zwischen KT Tunstall und Suzi Quatro. Ein Album mit Original-Duetten, die von KT und Suzi geschrieben wurden.
Das Duo behandelt Themen wie Liebe und Verlust, Angst und Triumph – alles wesentliche Aspekte ihrer Erfahrungen als bahnbrechende Frauen im Rock. Titel wie "Shine a Light" und "Truth Is My Weapon" zeigen den dynamischen Fluss, den Suzi und KT bei den gemeinsamen Aufnahmen in England entwickelt haben.
Künstler: Suzi Quatro & KT Tunstall
Titel: Face To Face
Label: Virgin
Erscheinungsdatum: 11.08.2023
Auflage: n/a
! Bitte immer die Beschreibung (Variante/Ausführung) auf den Verkaufsplattformen beachten !
Das Datum basiert auf Vorabinformationen unserer Partner. Es ist ohne Gewähr und kann sich jederzeit ändern.