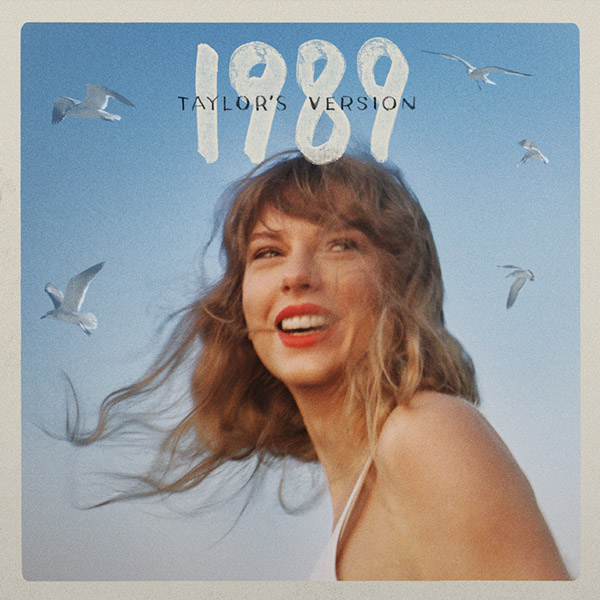 Mit "1989" (Taylor's Version) veröffentlicht Taylor Swift im Oktober bereits die vierte Neuaufnahme ihrer ersten sechs Studioalben. Mit dem Longplayer vollendete der Superstar den Wandel von einer Countrymusikerin hin zu einem der größten Popmusik-Phänomene. Dieses mit Spannung erwartete Album enthält die Swift Klassiker "Blank Space", "Style" und "Bad Blood".
Wie schon bei den vorherigen Neuaufnahmen "Fearless", "Red" und "Speak Now", freuen sich die Fans schon jetzt auf die fünf unveröffentlichten "Vault-Tracks". Diese heißen: "Is It Over Now?", "Now That We Don't Talk", "Say Don't Go", "Suburban Legends" und "Slut!".
Über das Album "1989" sagte der Star: "Um ganz ehrlich zu sein, ist es meine Lieblings-Neuaufnahme, die ich je gemacht habe, weil die fünf "From The Vault"-Tracks wahnsinnig toll sind. Ich kann nicht glauben, dass sie jemals zurückgelassen wurden. Aber nicht mehr lange!"
Das Album "1989" enthält 21 Lieder, darunter fünf bisher unveröffentlichte Songs (From The Vault) und ist auf Vinyl und CD erhältlich.
Künstler: Taylor Swift
Titel: 1989 (Taylor's Version)
Label: Republic
Erscheinungsdatum: 27.10.2023
Auflage: n/a
! Bitte immer die Beschreibung (Variante/Ausführung) auf den Verkaufsplattformen beachten !
Das Datum basiert auf Vorabinformationen unserer Partner. Es ist ohne Gewähr und kann sich jederzeit ändern.