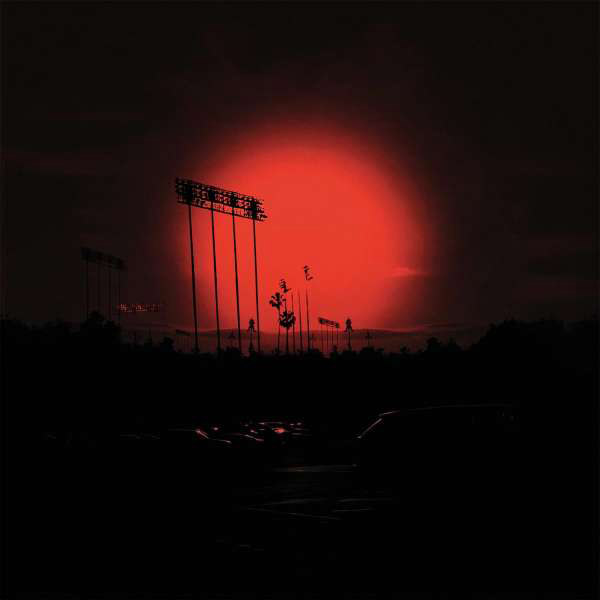 The Afghan Whigs kündigen ihr erstes Studioalbum seit fünf Jahren an. »How Do You Burn?« ist ihr insgesamt neuntes Album und folgt auf die beiden hochgelobten Alben »Do to the Beast« (2014) und »In Spades« (2017), die sie seit ihrer Wiedervereinigung 2012 veröffentlicht haben. »How Do You Burn?« nimmt den Staffelstab auf, der von jedem dieser Alben gelegt wurde, und führt ihn bis zum Horizont weiter.
Erhältlich als:
180g Limited Indie Exclusive Edition Baby Pink Vinyl
180g Clear Vinyl
Künstler:The Afghan Whigs
Titel: How Do You Burn?
Label: BMG Rights
Erscheinungsdatum: 09.09.2022
Auflage: n/a
! Bitte immer die Beschreibung (Variante/Ausführung) auf den Verkaufsplattformen beachten !