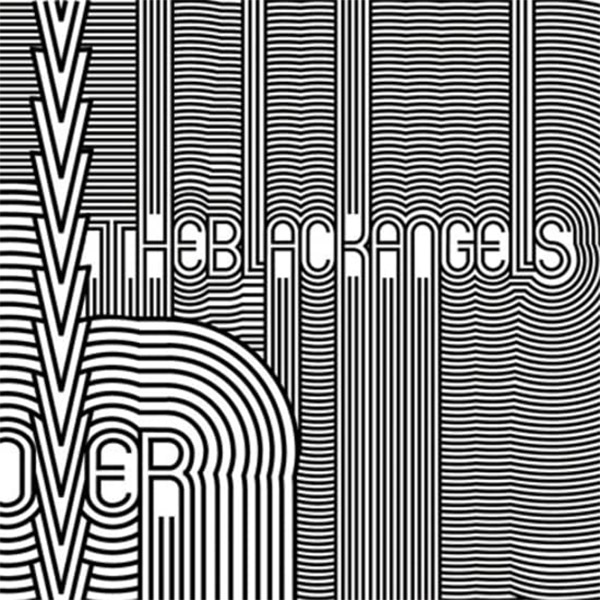 »Are they black?« fragte Iggy Pop, als er sich das erstmals 2006 veröffentlichte Album der Black Angels zum ersten Mal in das Trommelfell schraubte. Mitnichten, aber trotzdem eine berechtigte Frage. Denn wann hatte man zuletzt solch »bluesy pools of garage-scum shame mongering« (SPIN Magazine) gehört, wenn nicht wenigstens ein Schwarzer in der Band für den Sound verantwortlich war?
Aus dem tiefsten Texas kommt dieses Quintett, das sich im Mai 2004 fand und knappe zwei Jahre später ein Debütalbum auf den Tisch legte, dass Schlagzeilen wie »The Black Angels could be your new favorite band« (Splendid) oder »This is an advance warning: you will want to claim early ownership of the Black Angels« (Sydney Morning Herald) erntete.
Inspiriert vom psychedelischen Sound der 60er Jahre, verloren sich The Black Angels auf »Passover« nicht in unendlichen Drone-Schleifen sondern zelebrierten ihren selbsternannten Native American Drone'n'Roll in angenehm relaxter aber immer wieder aufs neue spannender Atmosphäre. Eben neuzeitlicher Psychedelic Rock mit einem konstant eingängigen Beat, der den Spirit der 13th Floor Elevators und der frühen Stones wieder aufleben ließ.
Künstler: The Black Angels
Titel: Passover
Label: Light in the Attic
Erscheinungsdatum: 02.06.2023
Auflage: n/a
! Bitte immer die Beschreibung (Variante/Ausführung) auf den Verkaufsplattformen beachten !
Das Datum basiert auf Vorabinformationen unserer Partner. Es ist ohne Gewähr und kann sich jederzeit ändern.