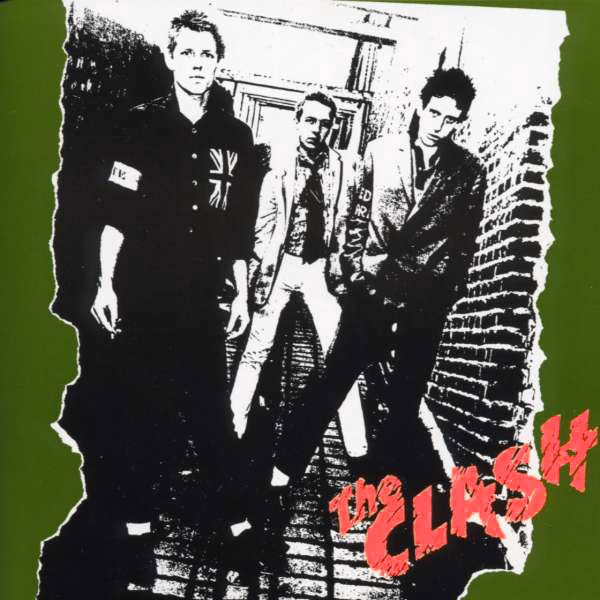 Als Punk Rocker der ersten Stunden lieferten The Clash 1977 mit ihrem Debütwerk "The Clash" einen Meilenstein des Genres ab. Jetzt kommt die legendäre UK-Version des Longplays mit den Songs "Protex Blue", "Cheat","Deny" und "48 Hours", die auf der amerikanischen Ausgabe nicht enthalten waren. Authentischer geht's eigentlich nicht!
Künstler: The Clash
Titel: The Clash
Label: Sony
Erscheinungsdatum: 24.02.2023
Auflage: n/a
! Bitte immer die Beschreibung (Variante/Ausführung) auf den Verkaufsplattformen beachten !
Das Datum basiert auf Vorabinformationen unserer Partner. Es ist ohne Gewähr und kann sich jederzeit ändern.