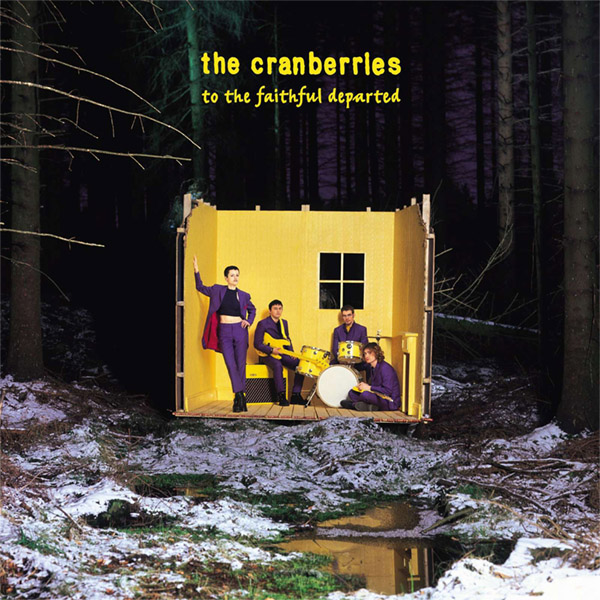 "To The Faithful Departed" – das monumentale dritte Album der Cranberries.
Ursprünglich 1996 veröffentlicht, hat sich das Album weltweit über sechs Millionen Mal verkauft weltweit verkauft und wurde zum meistverkauften Album der Band in den U. S. Billboard Top 200. Das ursprüngliche 1LP-Album wurde jetzt von John Dent bei Metropolis neu gemastert. Erhältlich auf schwarzem 1LP-Vinyl.
Die Cranberries haben einen 13 Tracks umfassenden psychischen Rundgang durch unsere soziale Wildnis zusammengestellt, der ebenso aufrichtig wie fesselnd feierlich ist" – Billboard
Künstler: The Cranberries
Titel: To The Faithful Departed
Label: Universal
Erscheinungsdatum: 13.10.2023
Auflage: n/a
! Bitte immer die Beschreibung (Variante/Ausführung) auf den Verkaufsplattformen beachten !
Das Datum basiert auf Vorabinformationen unserer Partner. Es ist ohne Gewähr und kann sich jederzeit ändern.