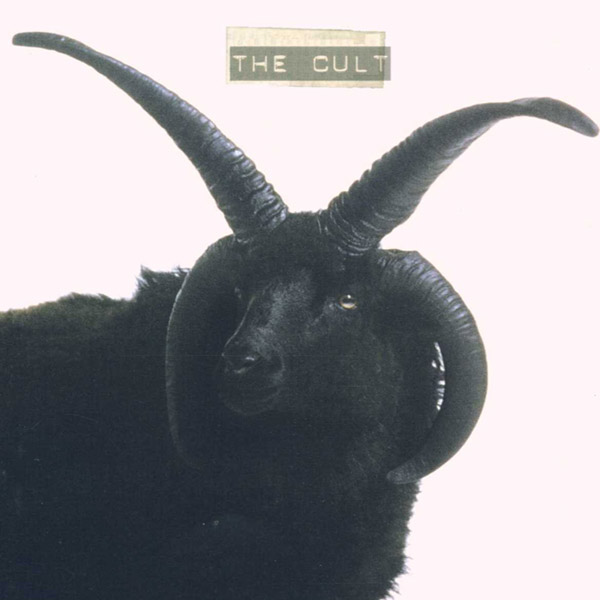 Wir freuen uns, dass das selbstbetitelte sechste Album von THE CULT auf Vinyl neu aufgelegt wird.
THE CULT wird von Ian Astbury am Gesang und Billy Duffy an der Gitarre angeführt. Ihre Musik und ihre Alben bedürfen keiner weiteren Vorstellung, da sie sich über die Jahre seit ihrer Gründung 1983 als eine der größten Rockbands überhaupt etabliert haben.
1994 erschien ihr sechstes, selbstbetiteltes Album The Cult, das aufgrund des Titelbildes auch als "Black Sheep" bezeichnet wird. Es wurde mit dem Sonic Temple-Produzenten Bob Rock aufgenommen und ist ein sehr persönliches Album, auf dem sich viele der erzählerischen Themen auf Astburys junge Jahre beziehen. Im Gegensatz zu ihren früheren Alben erschloss sich dieses Album bei jedem Hören langsamer. Dieses Album gilt als ein übersehenes und unterschätztes Juwel und ging der Auflösung der Band 1995 voraus.
1999 reformierte sich die Band und veröffentlichte ihr siebtes Album. 1999 kam es zu einer Reformation der Band und 2001 zur Veröffentlichung ihres siebten Albums Beyond Good And Evil, bevor 2002 eine weitere Pause eingelegt wurde. Sie kamen 2007 für Born Into This wieder zusammen und haben weiterhin erstaunliche Musik veröffentlicht, zuletzt 2022 mit Under The Midnight Sun – ihrem 11.
Künstler: The Cult
Titel: The Cult
Label:  Beggars Banquet
Erscheinungsdatum: 12.05.2023
Auflage: n/a
! Bitte immer die Beschreibung (Variante/Ausführung) auf den Verkaufsplattformen beachten !
Das Datum basiert auf Vorabinformationen unserer Partner. Es ist ohne Gewähr und kann sich jederzeit ändern.