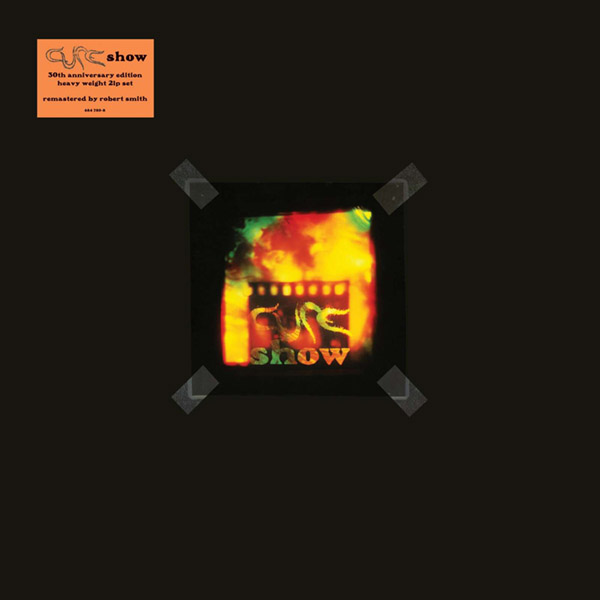 Die Veröffentlichung zum 30-jährigen Jubiläum!
Remastered von Robert Smith und Miles Showell in den Abbey Road Studios, London und neu verpackt auf 2LP Heavy Weight Black Vinyl.
Das "Show"-Live-Set wurde im The Palace, Auburn Hills, Michigan auf der 'Wish'-Tour 1992 aufgenommen. Ursprünglich veröffentlicht im September 1993, enthält die Doppel-LP 18 Songs, darunter die Singles "Pictures of You", "Lullaby", "Just Like Heaven", "The Walk", "Let's Go To Bed", "Friday I'm In Love" und "Inbetween Days".
Künstler: The Cure
Titel: Show
Label: Universal
Erscheinungsdatum: 08.09.2023
Auflage: n/a
! Bitte immer die Beschreibung (Variante/Ausführung) auf den Verkaufsplattformen beachten !
Das Datum basiert auf Vorabinformationen unserer Partner. Es ist ohne Gewähr und kann sich jederzeit ändern.