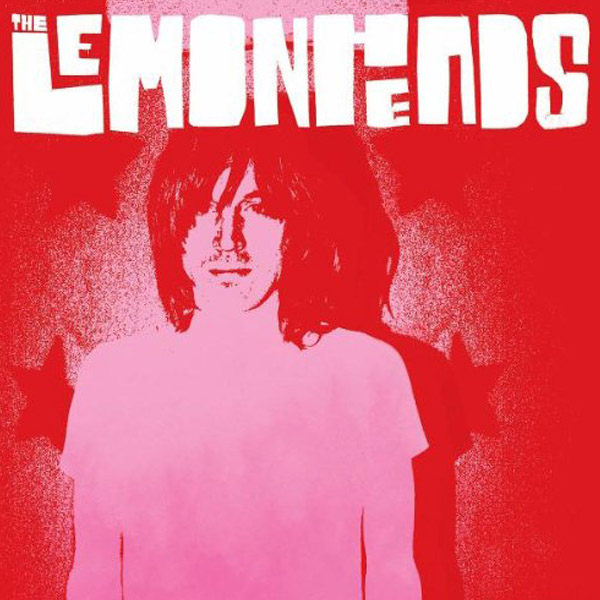 Das Geburtstags-Reissue
The Lemonheads feiern 2022 den 25. Geburtstag ihres nach sich selbst benannten Albums »The Lemonheads«, und zwar mit einem Reissue auf Orange / Black Splatter Vinyl.

»The Lemonheads« ist das achte Studioalbum der amerikanischen Alternative-Rock-Band um Evan Dando, die 1986 in Boston, Massachusetts gegründet wurde. Es erschien ursprünglich im Jahr 2006 und war das erste Album nach einer neunjährigen Pause. Das Line-up bestand damals neben Dando auf dem Descendents / All-Bassisten Karl Alvarez sowie dem Schlagzeuger Bill Stevenson. Gastbeiträge gibt es von Bassist Josh Lattanzi, Garth Hudson von The Band an den Keyboards und J Mascis von Dinosaur Jr. an der Leadgitarre.

Die neue »The Lemonheads«-Pressung ist die erste seit 2007 und wird über Hassle Records für UK/EU in Zusammenarbeit mit Vagrant Records veröffentlicht.