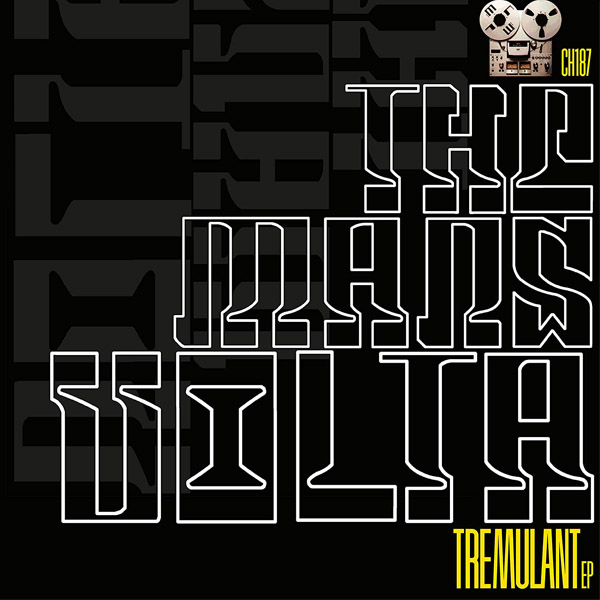 Eine abenteuerliche, verwirrende und brillante Veröffentlichung und ein Vorgeschmack auf das, was noch kommen wird: The Mars Volta duldeten keine Grenzen und keine Kompromisse.
Einen kreativen Eindruck zu hinterlassen und ein künstlerisches Statement zu setzen, war schon immer die Motivation hinter der Zusammenarbeit von Omar Rodríguez-López und Cedric Bixler-Zavala. Das Duo macht seit fast 30 Jahren gemeinsam Musik. In dieser Zeit haben die beiden ein Paradebeispiel für musikalische Evolution durchlaufen: Sie standen nie still, sondern ihre Kunst reifte und wuchs stetig. Omars episches Songwriting und Cedrics lyrische Novellen ergänzen sich perfekt, und das ist es letztlich, was diese Band so einzigartig und zeitlos macht.
Die Band aus El Paso gab mit "Tremulant" ihr Debüt auf dem Musikmarkt, bevor sie 2003 mit "De-Loused in the Comatorium" ihr erste Studioalbum veröffentlichten.