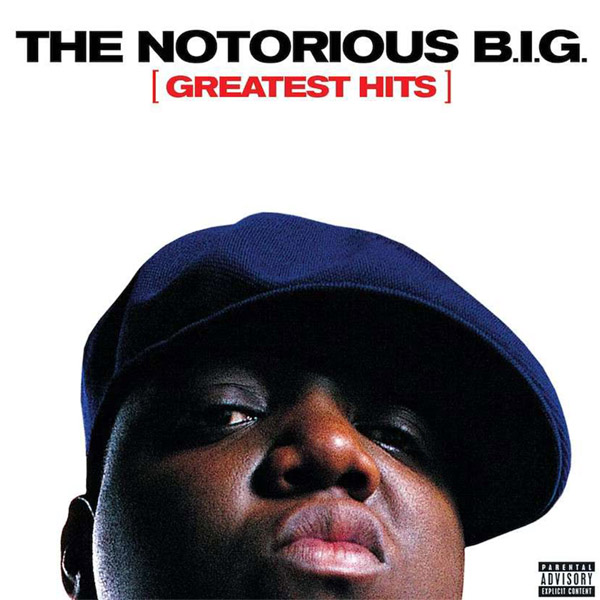 »Greatest Hits« von The Notorious B.I.G. erschien am 6. März 2006, drei Tage vor dem 10. Jahrestag seines Todes. Das Album wurde dafür kritisiert, dass es viele der größten Hits von Notorious B.I.G. nicht enthält, darunter: »Mo Money Mo Problems«, »Going Back to Cali«, »Player's Anthem« und »Sky's the Limit«.
Dennoch wurde es allein in den USA bislang über 1 Million mal verkauft.
Der King of New York regiert mit dieser Sammlung seiner beiden hitverdächtigen LPs. Sie enthält alles von den Megahits »Hypnotize«, »Big Poppa« und »Juicy« bis zu bis hin zu den Fan-Favoriten »Ten Crack Commandments«, »Notorious Thugs« und »Nasty Girl«, Notorious B. I.G.'s Greatest Hits erinnert dich daran, wie The Notorious B. I.G. zum König wurde! Erhältlich als RETAIL EXCLUSIVE auf Blue Vinyl am 14. Juli 2023.
Künstler: The Notorious B.I.G.
Titel: Greatest Hits
Label: Warner
Erscheinungsdatum: 14.07.2023
Auflage: n/a
! Bitte immer die Beschreibung (Variante/Ausführung) auf den Verkaufsplattformen beachten !
Das Datum basiert auf Vorabinformationen unserer Partner. Es ist ohne Gewähr und kann sich jederzeit ändern.