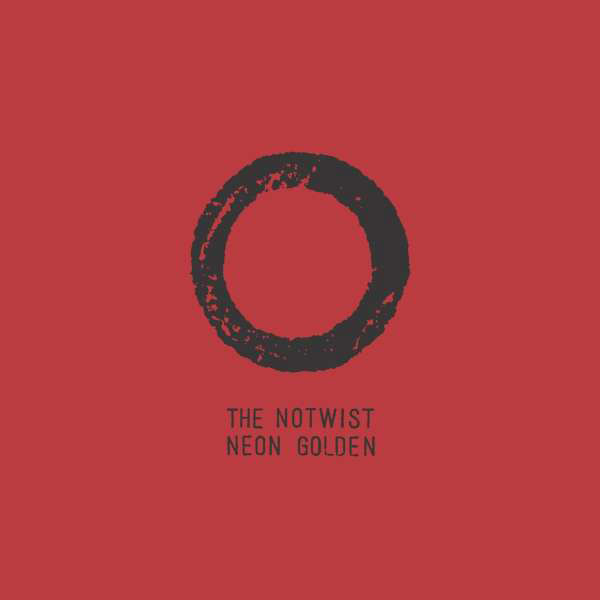 Auf dem schmalen Grat zwischen dem, was vergangen ist, und dem, was noch kommen wird, hat die wegweisende Band The Notwist stets Pionierarbeit geleistet und einen Sound geschaffen, der sowohl definitiv neu als auch unverkennbar ihr eigener ist. Eine Reihe von persönlichen, tadellosen Platten liegen in ihrem Kielwasser, darunter der Klassiker Neon Golden ("The Notwist haben ein Meisterwerk geschaffen, indem sie den gleichen Trick wie bei Shrink angewandt haben: Dinge, die scheinbar nicht zusammenpassen, zu einem schönen, nahtlosen Ganzen zu vermischen" 9.2 Pitchfork).


Rezensionen

M. Sohn in Audio 2/02: "Das Elektro-Indie-Pop-Experiment funktioniert noch immer – und immer besser."
Künstler: The Notwist
Titel: Neon Golden
Label: City Slang
Erscheinungsdatum: 24.03.2023
Auflage: n/a
! Bitte immer die Beschreibung (Variante/Ausführung) auf den Verkaufsplattformen beachten !
Das Datum basiert auf Vorabinformationen unserer Partner. Es ist ohne Gewähr und kann sich jederzeit ändern.