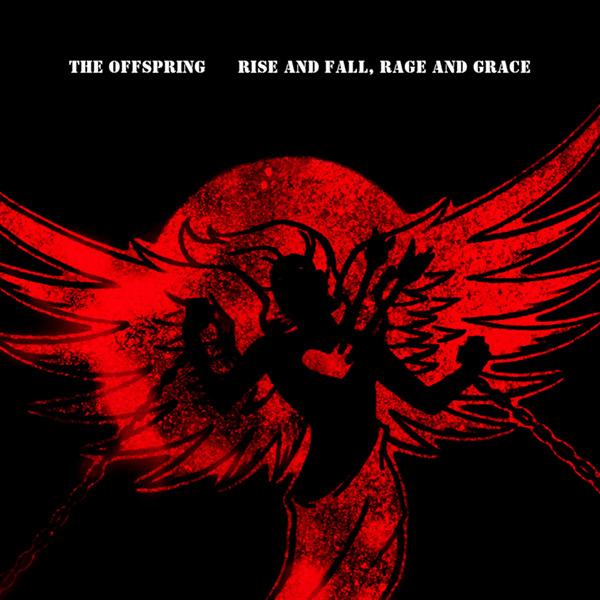 Die 15-Jahres-Jubiläumsausgabe von "Rise and Fall, Rage and Grace" enthält eine 45er-Bonus-7" mit zwei neuen Live-Tracks vom Hellfest, ein neu gestaltetes Album-Cover und Kunst-Lithos zu jedem Song.
Künstler: The Offspring
Titel: Rise And Fall, Rage And Grace
Label: Universal
Erscheinungsdatum: 16.06.2023
Auflage: n/a
! Bitte immer die Beschreibung (Variante/Ausführung) auf den Verkaufsplattformen beachten !
Das Datum basiert auf Vorabinformationen unserer Partner. Es ist ohne Gewähr und kann sich jederzeit ändern.