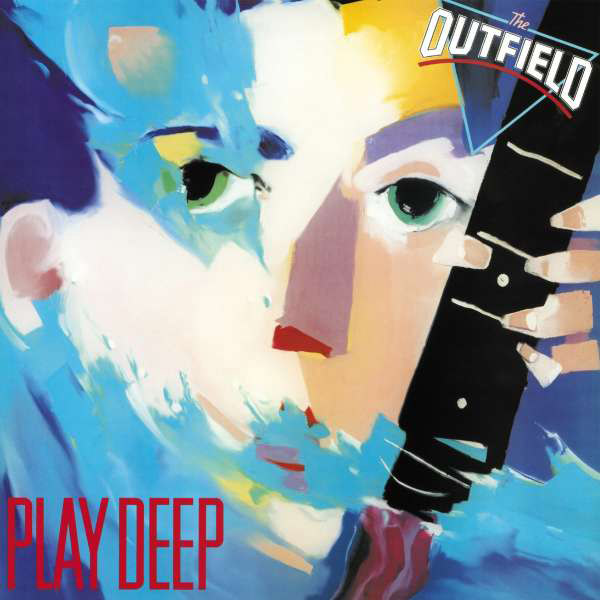 "Play Deep" ist das Debüt-Studioalbum der englischen Rockband The Outfield, das 1985 veröffentlicht wurde. The Outfield war eine englische Rockband aus London, die Mitte der 1980er Jahre erfolgreich war. Das Line-up der Band bestand aus dem Gitarristen John Spinks, dem Sänger und Bassisten Tony Lewis und dem Schlagzeuger Alan Jackman. Die Band erlangte den Ruf einer sehr "amerikanisch" klingenden Gruppe und trat nur wenige Monate lang in und um England auf, bis sie aufgrund eines Demos in den USA bei Columbia Records unter Vertrag genommen wurde.
Mit dem Erfolg ihrer Debütsingle "Say It Isn't So" und der Nachfolgesingle "Your Love", die in mehreren Ländern die Top 10 und in den USA sogar Platz 6 der Billboard Hot 100 erreichte, erlangten "Play Deep" große Popularität. Schließlich wurde das Album mit dreifachem Platin ausgezeichnet. Insgesamt schafften es vier der Titel in die Charts: die beiden oben genannten sowie "Everytime You Cry" und "All the Love".
"Play Deep" ist in einer limitierten Auflage von 1500 einzeln nummerierten Exemplaren auf Translucent Blue Vinyl erhältlich und enthält einen Einleger mit Bildern und Songtexten.