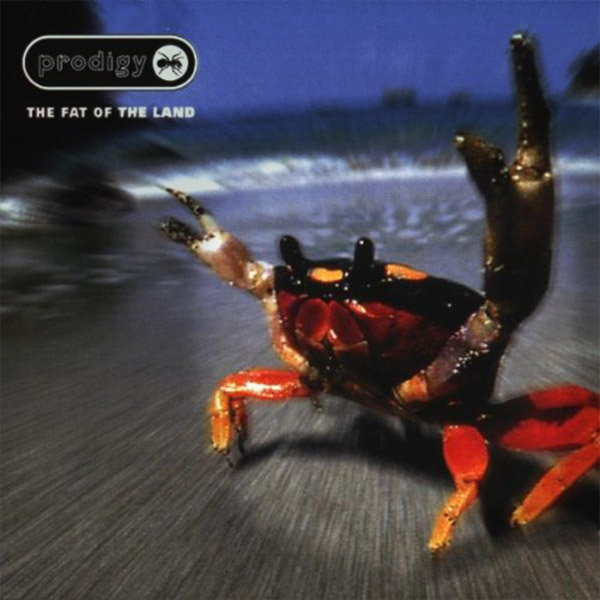 Das 1997er-Album der britischen Band The Prodigy wurde nicht nur umgehend zum Liebling der Kritiker, sondern auch ein großer kommerzieller Erfolg. Nach den Monsterhits "Firestarter" und "Breathe" hatten die Fans lange auf den Longplayer warten müssen. Das Album stieg dann weltweit in 26 Ländern auf Platz eins der Charts ein, darunter natürlich Großbritannien, USA und Deutschland. "The Fat Of The Land" verkaufte bereits in der ersten Woche weltweit eine Million Exemplare und stand 18 Monate später bei über 10 Millionen Verkäufen. Auch heute klingt das Album immer noch verdammt lebendig und ist "State of the Art".
Künstler: The Prodigy
Titel: The Fat Of The Land
Label: XL
Erscheinungsdatum: 04.11.2022
Auflage: n/a
! Bitte immer die Beschreibung (Variante/Ausführung) auf den Verkaufsplattformen beachten !