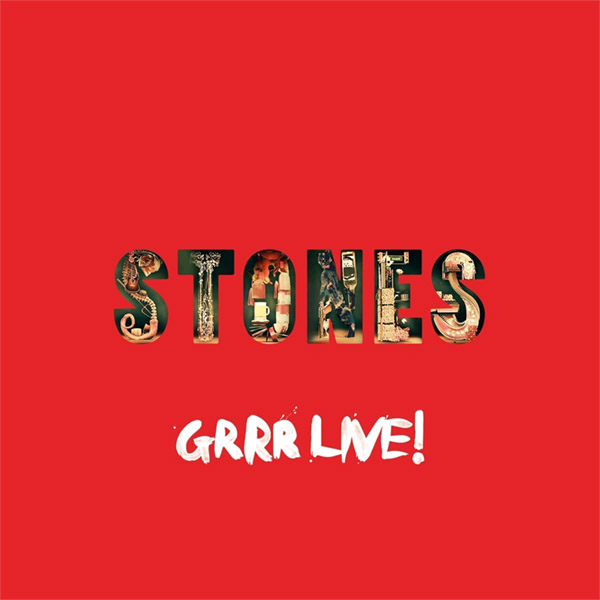 "Happy" ist das erste Musikstück, das aus dem kommenden Album "GRRR Live!" veröffentlicht wird. – der definitiven Live-Greatest-Hits-Sammlung von The Rolling Stones.
Aufgenommen während der "50 and counting"-Jubiläumstour der Band im Jahr 2012 in Newark, New Jersey, wurde der Ton neu bearbeitet und neu abgemischt, auch in Dolby Atmos.
Das komplette "GRRR Live!"-Projekt wird am 10. Februar veröffentlicht und enthält ein unglaubliches Aufgebot an Gästen, die die Band unterstützen – The Black Keys, Gary Clark Jr, Lady Gaga, John Mayer, Bruce Springsteen & Mick Taylor.
Mercury Studio wird "GRRR Live!" nicht nur auf Audio, sondern auch auf audiovisuellen Formaten veröffentlichen (Blu-ray und DVD).
Das komplette Konzert war seit seiner Pay-per-View-Ausstrahlung im Jahr 2012 nicht mehr verfügbar – eine willkommene Ergänzung für die Fans.