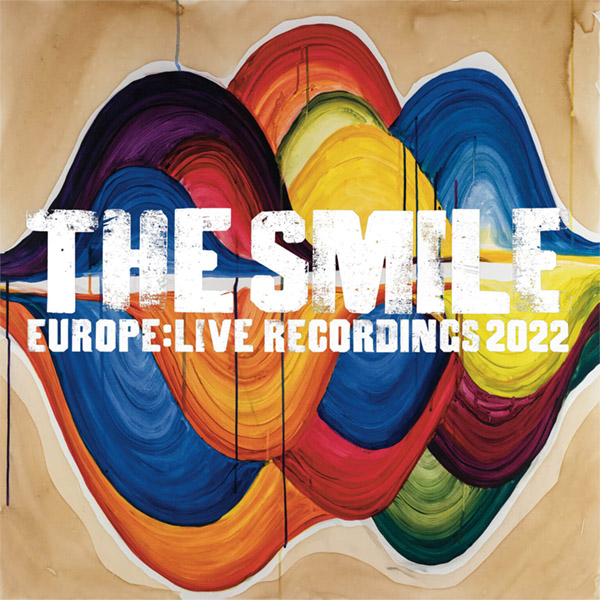 The Smile veröffentlichen eine limitierte Vinyl-Live-EP mit dem Titel "Europe: Live Recordings 2022" über XL Recordings.
Wie der Titel schon sagt, besteht die EP aus Live-Aufnahmen von Fan-Favoriten aus ihrem Debütalbum "A Light For Attracting Attention", sowie einer Bandversion von Thoms Solostück aus dem Jahr 2009 "FeelingPulledApartByHorses".
"Europe: Live Recordings 2022" wurde während der ersten Tournee von The Smile im letzten Sommer in verschiedenen Städten aufgenommen.
Künstler: The Smile
Titel: Europe: Live Recordings 2022 EP
Label: XL
Erscheinungsdatum: 10.03.2023
Auflage: n/a
! Bitte immer die Beschreibung (Variante/Ausführung) auf den Verkaufsplattformen beachten !
Das Datum basiert auf Vorabinformationen unserer Partner. Es ist ohne Gewähr und kann sich jederzeit ändern.