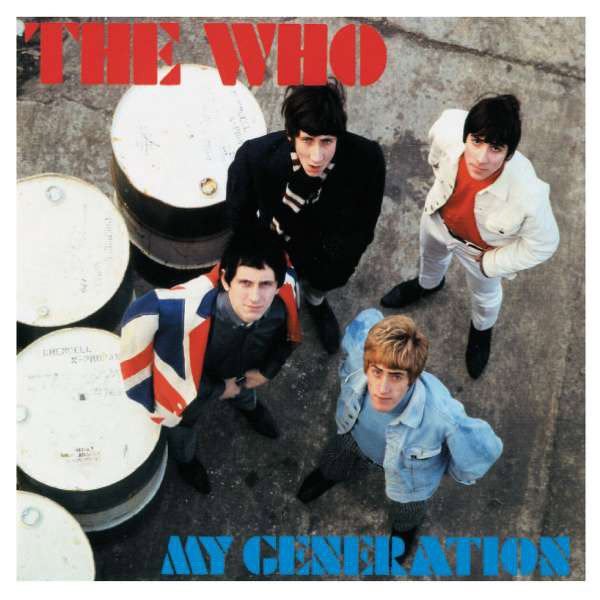 Als das Album My Generation von The Who am 03. Dezember 1965 via Brunswick Records erschien, war eine musikalische Revolution vorprogrammiert. So urteilte die Musikdatenbank All Music beispielsweise ein paar Jahre später folgendermaßen: "Es war ein explosives Debütalbum und die härteste 'Mod Pop'-Platte mit den kraftvollsten Gitarren und Drums, die je jemand aufgenommen hatte".
Bis heute gilt My Generation unter Kritikern als eines der besten Rock-Alben aller Zeiten, so wurde das Album beispielsweise vom Magazin Mojo als zweitbestes Gitarrenalbum aller Zeiten ausgezeichnet.
My Generation" wurde vom langjährigen The Who Ingenieur Jon Astley von den Originalbändern gemastert. Diese schwarze Vinyl Version wurde zusätzlich von Miles Showell in den Abbey Road Studios mit einer Half-Speed-Mastering Technik gemischt.