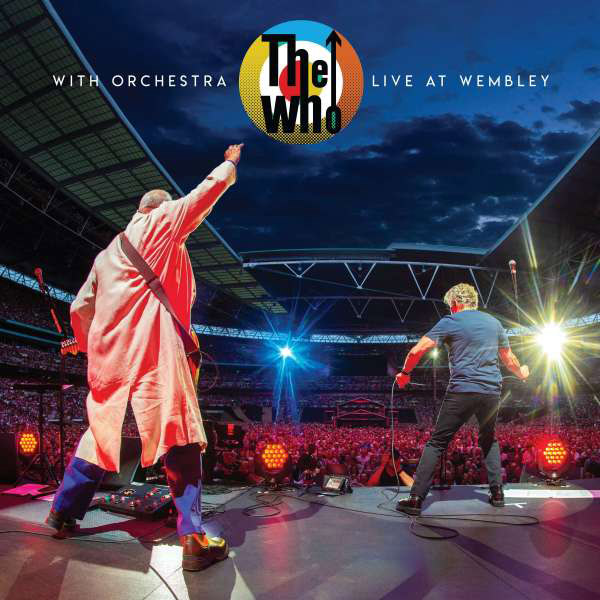 Am 6. Juli 2019 traten The Who zum ersten Mal seit vierzig Jahren wieder vor ausverkauftem Haus im weltberühmten Wembley-Stadion in London auf. Sie spielten viele ihrer größten Hits und präsentierten die Band, wie man sie noch nie zuvor gesehen hat, begleitet vom 57-köpfigen Orchester Isobel Griffiths Ltd.
"The Who With Orchestra Live At Wembley" lässt diese kultige Show wieder aufleben. Erhältlich als 3LP-Set auf schwarzem Dreifach-Vinyl mit einem Booklet, das unveröffentlichte Fotos von der Show zeigt.
Künstler: The Who
Titel: With Orchestra – Live At Wembley 2019
Label: Universal
Erscheinungsdatum: 31.03.2023
Auflage: n/a
! Bitte immer die Beschreibung (Variante/Ausführung) auf den Verkaufsplattformen beachten !
Das Datum basiert auf Vorabinformationen unserer Partner. Es ist ohne Gewähr und kann sich jederzeit ändern.