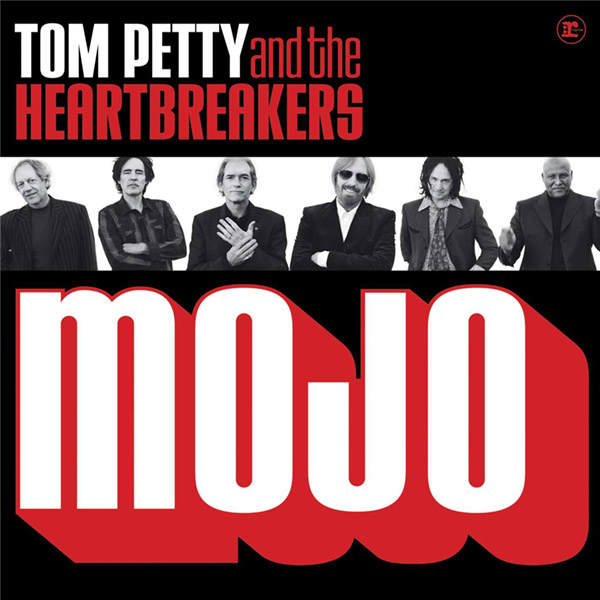 Das Besondere an »Mojo« ist, dass es live im legendären Proberaum der Band, »The Clubhouse« in Los Angeles, aufgenommen wurde. Es gibt keine Overdubs oder Studiotricksereien. Was Sie hören, ist das, was Tom und die Heartbreakers zu diesem Zeitpunkt live geschaffen haben. Im Jahr 2010 sagte Tom Petty: »Mit diesem Album möchte ich anderen Leuten zeigen, was ich mit der Band höre. »Mojo« ist der Ort, an dem die Band lebt, wenn sie für sich selbst spielt.« Die Songs auf »Mojo« reichen von Rock 'n' Roll über Country, elektrischen und akustischen Blues bis hin zu klassischen, stimmungsvollen Balladen. Das Album enthält den Hit »I Should Have Known It« und Fan-Favoriten wie »Good Enough«, »First Flash Of Freedom«, »Something Good Coming« und »No Reason To Cry«. Diese limitierte Auflage auf Translucent Ruby Red Vinyl erscheint anlässlich der Feierlichkeiten zu Toms Geburtstag.
Künstler: Tom Petty
Titel: Mojo
Label: Warner
Erscheinungsdatum: 20.10.2023
Auflage: n/a
! Bitte immer die Beschreibung (Variante/Ausführung) auf den Verkaufsplattformen beachten !
Das Datum basiert auf Vorabinformationen unserer Partner. Es ist ohne Gewähr und kann sich jederzeit ändern.