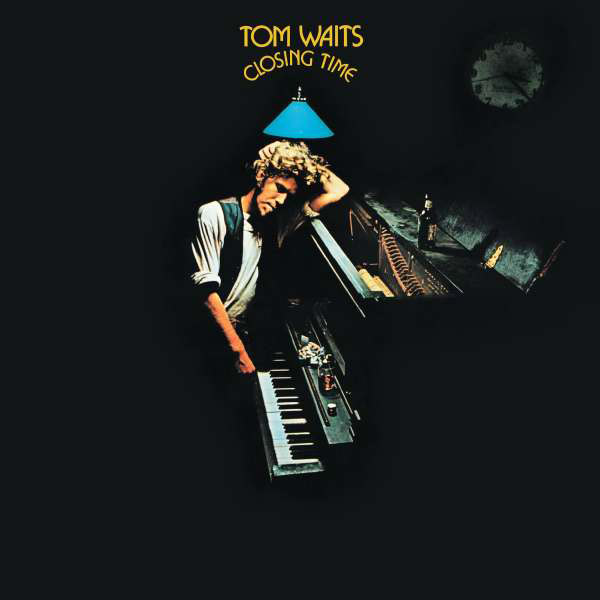 »Closing Time« gibt einen Vorgeschmack auf die ausgeprägte lyrische Erzählweise und die originelle Mischung aus Jazz, Blues und Folk, die man mit Waits in Verbindung bringen wird. Auf diesem Debütalbum interpretiert Waits die Klassiker seiner Karriere: »Ol' 55« (bekanntlich von den Eagles gecovert), das herzzerreißende »Martha« und der sanfte akustische Folk von »I Hope That I Don't Fall In Love With You«.
Zum 50. Jahrestag des bahnbrechenden Debüts wurde das Album zum ersten Mal als Doppel-LP neu aufgelegt: mit neuem Half-Speed-Mastering in den Abbey Road Studios.
Künstler: Tom Waits
Titel: Closing Time
Label: Anti
Erscheinungsdatum: 02.06.2023
Auflage: n/a
! Bitte immer die Beschreibung (Variante/Ausführung) auf den Verkaufsplattformen beachten !
Das Datum basiert auf Vorabinformationen unserer Partner. Es ist ohne Gewähr und kann sich jederzeit ändern.