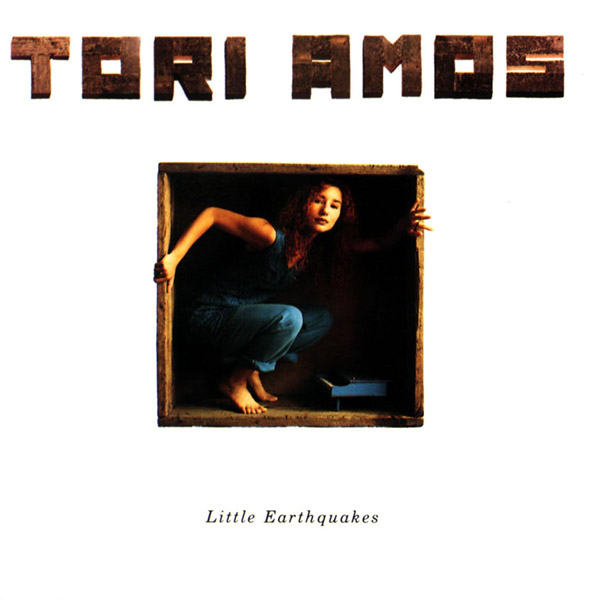 Zur Feier des 30-jährigen Jubiläums von Tori Amos' Debüt-Soloalbum "Little Earthquakes": Amos wurde zur Stimme einer ganzen Generation junger Mädchen, als sie 1992 ihr erstes Soloalbum veröffentlichte. Jeder der Tracks auf "Little Earthquakes" zeichnete ein eindrucksvolles Bild, und das Album lieferte 5 Singles: "Crucify", "Silent All These Years", "Winter", "China", "Me and A Gun"
Das Album wurde bereits 2006 in einer Deluxe-Version veröffentlicht, und diese 2-LP ist das erste Mal, dass die Tracks für dieses Format neu gemastert wurden, liebevoll von Jon Astley in den Abbey Road Studios bearbeitet. Im Jahr 2022, zum 30. Jahrestag des Albums, kündigte Z2 eine Graphic Novel des Albums an. Im März / April 2023 wird ihre Tournee 'Ocean to Ocean' in Großbritannien stattfinden.
Künstler: Tori Amos
Titel: Little Earthquakes
Label: Rhino
Erscheinungsdatum: 06.01.2023
Auflage: n/a
! Bitte immer die Beschreibung (Variante/Ausführung) auf den Verkaufsplattformen beachten !