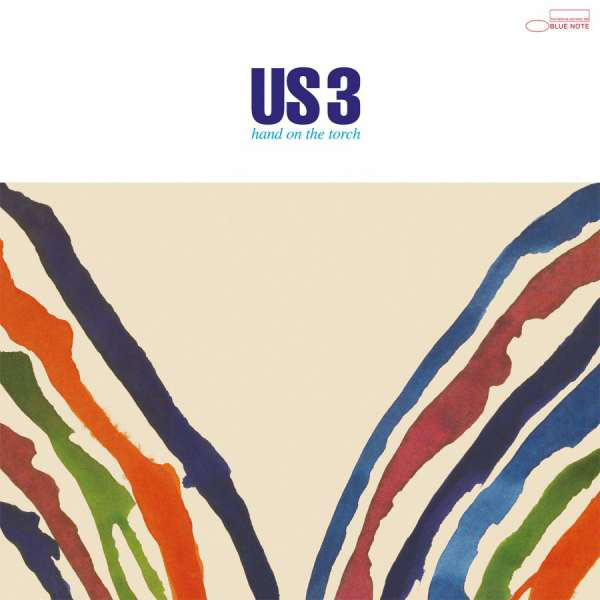 Das britische Jazz / Hip-Hop-Fusion-Kollektiv Us3 wurde 1992 in London gegründet. Zu seinen namhaften Mitgliedern gehörten die Produzenten Mel Simpson und Geoff Wilkinson. Einen großen Hit landete die Gruppe 1994 mit "Cantaloop (Flip Fantasia)", einem Stück, das die Vorliebe der Gruppe für das Sampling klassischer Aufnahmen des Blue-Note-Labels (in diesem Fall Herbie Hancocks "Cantaloupe Island") zeigte. Das Stück war auf ihrem Debütalbum "Hand On The Torch" enthalten.
Das Album war das Ergebnis ihrer Beziehungen zum Blue-Note-Eigentümer Capitol Records, der Simpson und Wilkinson freie Hand ließ, alles aus dem Blue-Note-Katalog zu sampeln. Zusammen mit mehreren Musikern und den Rappern Kobie Powell und Rahsaan Kelly sampelten sie eine Reihe von Blue Note-Klassikern, von Art Blakey und Thelonious Monk bis hin zu Horace Sylver und dem bereits erwähnten Herbie Hancock. Mit der Veröffentlichung von "Hand On The Torch" hatten Us3 eine der raffiniertesten Verbindungen zwischen den Stilen geschaffen und wurden zu einem der meistverkauften Jazz-Alben des Blue Note Labels.
"Hand On The Torch" enthält eine Beilage.